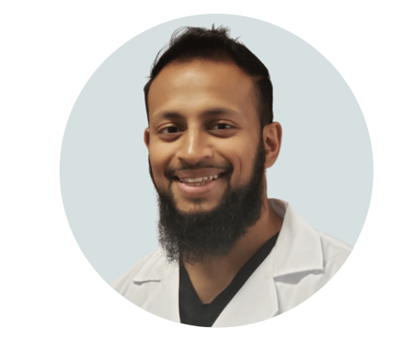 info@parkchestermedical.org
Dr. Haque
Beginning February 28, 2022, Dr. Seeam Haque will be seeing patients at his affiliate locations below:
Parkchester Medical: 1211 White Plains Rd. Bronx, NY 10472
BronxDocs: 326 E 149th St. Bronx, NY 10451
The Jackson Heights QueensDocs location will be closed effective February 28, 2022.
Dr. Haque values you as a patient and hopes to see you at a new office location for all your medical needs. Dr. Haque, or one of his associates, will continue to provide the quality of care you have come to expect. Your medical records will be available at these locations and your current insurance will be accepted as well. To book your next appointment with Dr. Haque, please call:
QueensDocs: (929) 575-5656 (*This number will expire on 5/1/22.)
Parkchester Medical: (718) 828-6610
BronxDocs: (646) 680-5200
We realize that change can be difficult. We hope to make your transition as smooth as possible. Please call at the numbers above if we can provide any assistance.