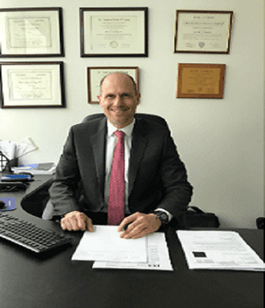 info@parkchestermedical.org
RAPHAEL NOVOGRODSKY
Rafeal Novogrodsky has been practicing Urology in the Bronx area since 1994. Before he began his career, Novogrodsky underwent specialized training from Montefiore Hospital for Male Infertility, Pediatric Urology, and Uro-Oncology. Aside from practicing Urology, Novodosky works on educational abstract and presentation projects, which he has presented at the International Meeting of Pediatric Nephrology in Israel.
Board Certified, Speaks English & Spanish
ALBERT EINSTEIN COLLEGE OF MEDICINE & COMPLETED RESIDENCY IN UROLOGY AT MONTEFIORE MEDICAL CENTER.