Did you know that heart disease is the leading cause of death in the US? Well, according to the CDC, heart disease causes almost 660,000 deaths every year, with over 91,000 being preventable. With staggering statistics like these, you may be wondering "what exactly is heart disease?"
The term "heart disease" refers to several different types of heart conditions. Anything that affects the heart is referred to as "heart disease". Some of the most common conditions include coronary artery disease, heart arrhythmia, heart valve disease, and heart failure. Your heart is what keeps the rest of your body running 24/7, so it's vital to keep it healthy.
That's why we here at Parkchester Medical want to share 5 quick tips to keep your heart healthy!
So let's jump right into it!
Exercise Regularly
Like any other muscle, the heart needs to be kept in shape. The best way to do that is to exercise it.
However, you don't want to overwork it, so finding your target heart rate before you start is recommended. You can consult your doctor or look at an online chart to find yours!
We also recommend that you find an activity that you enjoy to keep you motivated to exercise! While running may be the most common cardio workout, if you don't like it, try something else!
The most important thing is that your heart stays in shape!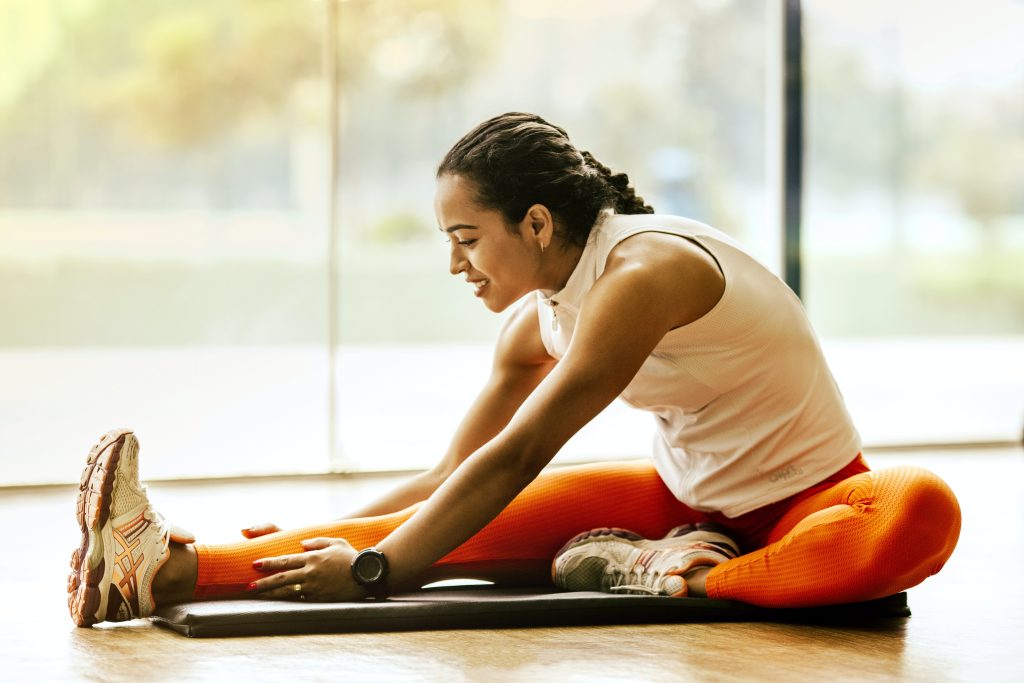 Maintain a healthy weight
Whether you're overweight or underweight it's important to get to and maintain a healthy weight for your height.
Being overweight and even underweight is associated with an increased risk of heart disease. So, whether you need to lose weight or gain weight, it's important for you to start as soon as you can.
We recommend that you consult your doctor or specialist for diet and lifestyle changes for the best results.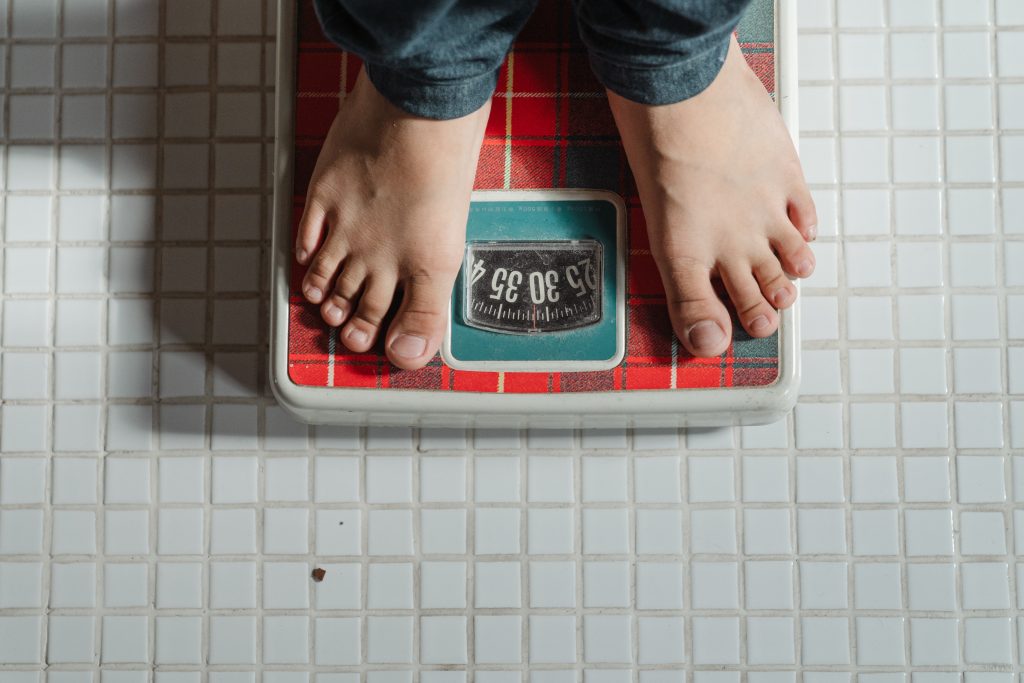 Eat Healthy and Hearty Foods
One of the major factors in your body's health is what you eat.
Making sure you eat foods filled with healthy fats and antioxidants is key to keeping your heart healthy and strong. Foods such as fatty fish, whole grains, berries, and leafy greens are all chock full of healthy nutrients that will support your heart!
At the same time, however, you should also avoid foods that are high in sugar, salt, saturated fat, and refined carbs. These are the main culprits that increase your risk of heart attack or stroke, so be sure to cut down on these if you want a healthy heart!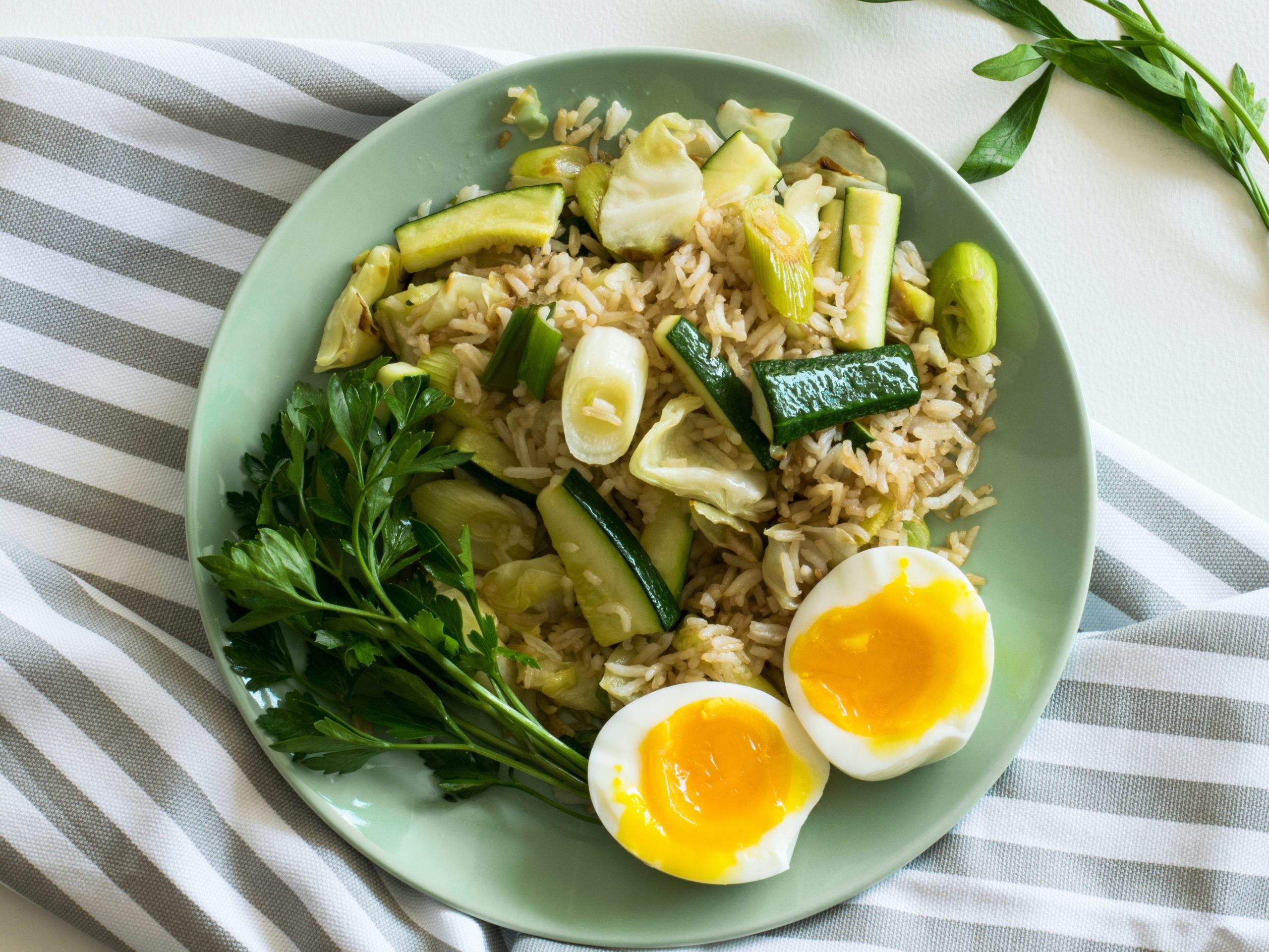 Reduce your stress levels
Stress is a major factor in heart disease and even minor stress can impact your heart's health.
Making sure you take breaks and relax from time to time is great, not only for your heart but also for your mental health.
Have regular heart check-ups
While many heart diseases show plenty of symptoms, many of those symptoms can be fatal and should be prevented rather than treated.
It is recommended that healthy adults have their heart checked every 2 to 4 years. However, everyone is different and should consult their doctor about the interval between checkups.
If you have any reason to believe that you have heart disease, schedule an appointment as soon as possible. It's better to make sure you're healthy rather than leaving any potential diseases to become a problem.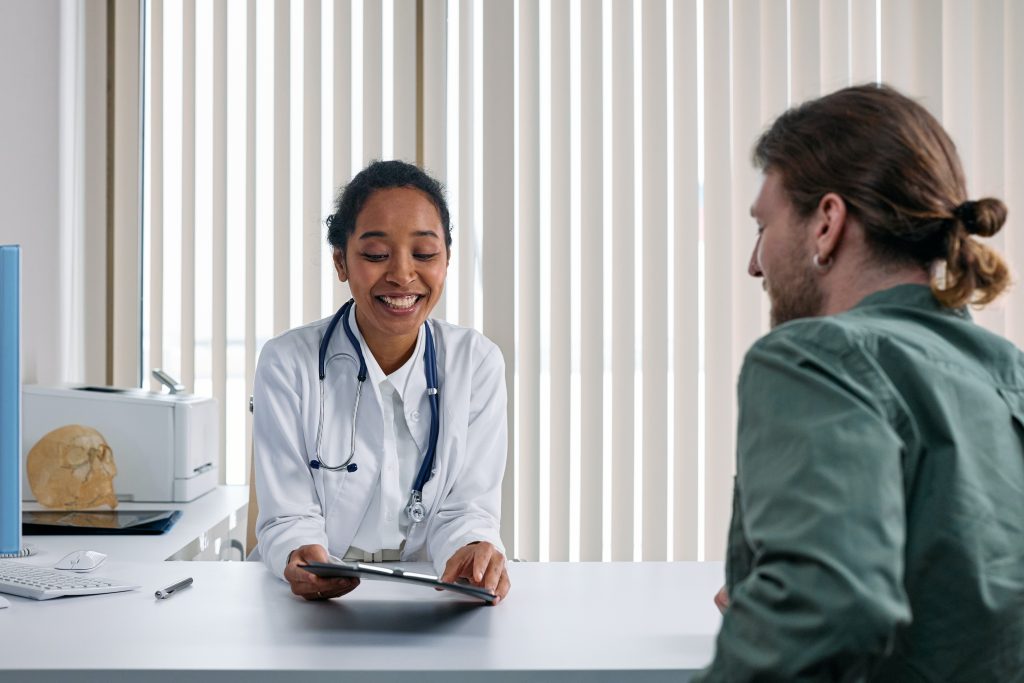 If you'd like to schedule an appointment, you can visit our website Parkchestermedical.com or you can call us at (718) 828-6610.