Have you ever heard that you only need one kidney to live healthily? While that may be technically true, it doesn't mean you can take your kidney health for granted and living with only one kidney can have serious health repercussions. Keeping your kidneys healthy begins with understanding what your kidneys do and their role in your overall health.
The kidneys are two bean-shaped organs located in the back of the abdomen. They filter waste products and excess fluids from the blood, which are then eliminated from the body as urine. The kidneys also play a crucial role in regulating blood pressure, maintaining the balance of electrolytes in the body, and producing hormones that help to produce red blood cells.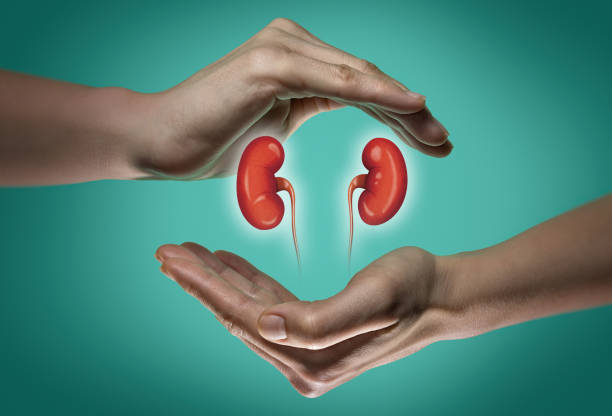 One of the most important things you can do to protect your kidneys is to maintain a healthy blood pressure. High blood pressure, also known as hypertension, is a leading cause of kidney disease. Eating a healthy diet, getting regular exercise, and managing stress can all help to lower your blood pressure and protect your kidneys.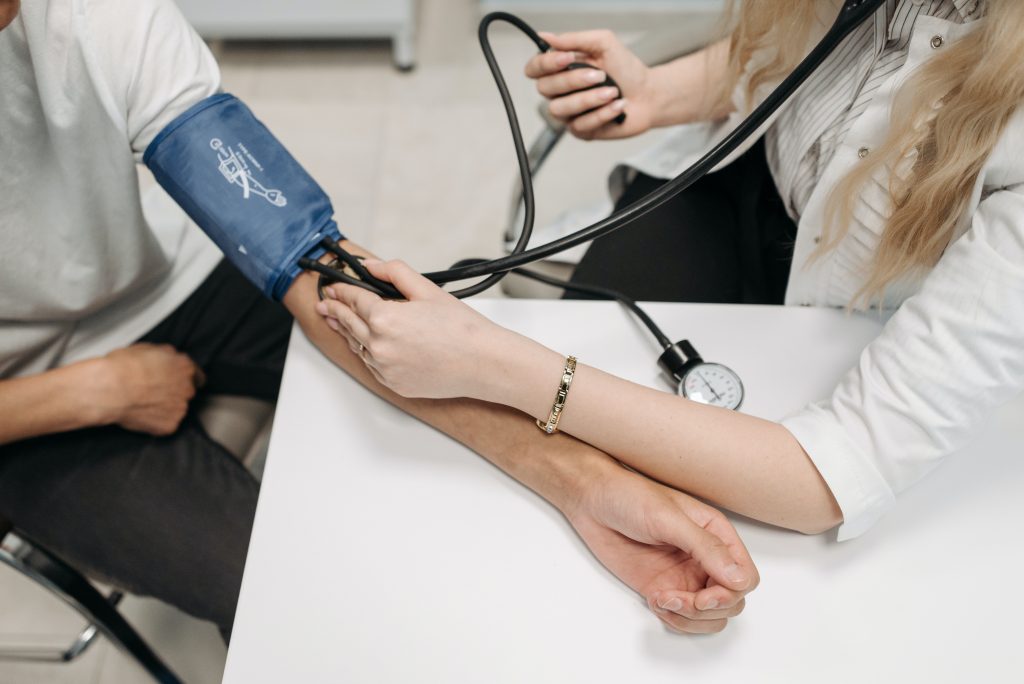 Another key step in protecting your kidneys is to maintain a healthy weight. Being overweight or obese can increase your risk of developing kidney disease, as well as other health problems such as diabetes and heart disease. By eating a balanced diet and getting regular exercise, you can maintain a healthy weight and reduce your risk of kidney disease.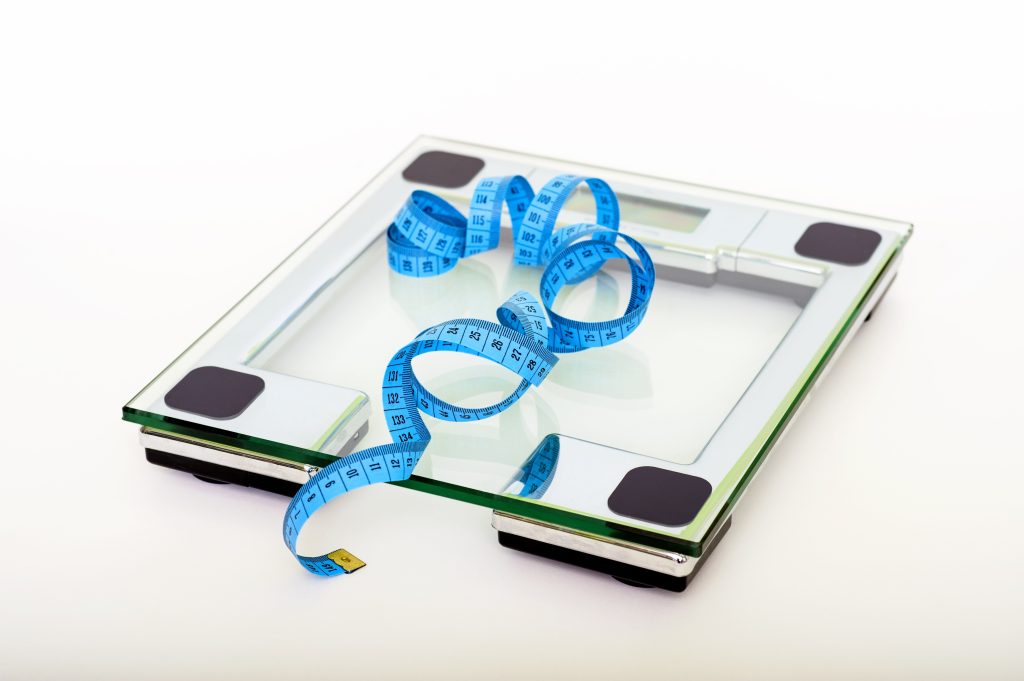 It's also important to stay hydrated by drinking plenty of water and avoiding sugary drinks. This can help keep your kidneys working properly, flush out toxins and prevent kidney stones.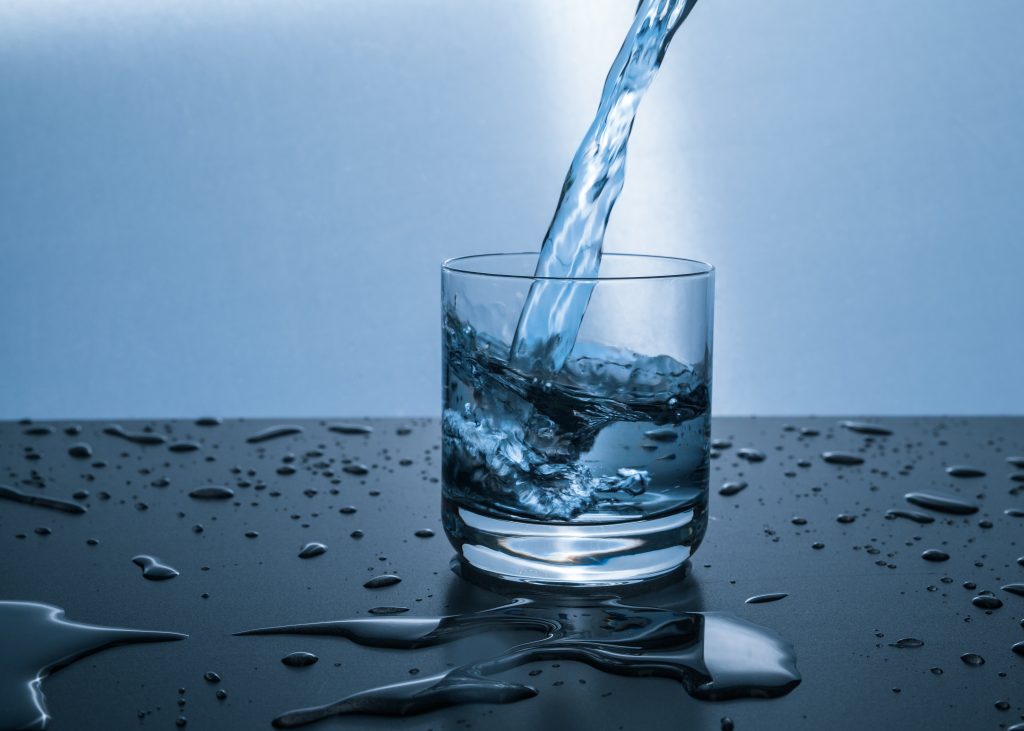 Smoking and excessive alcohol consumption can also damage your kidneys, so it's important to quit smoking and limit your alcohol intake.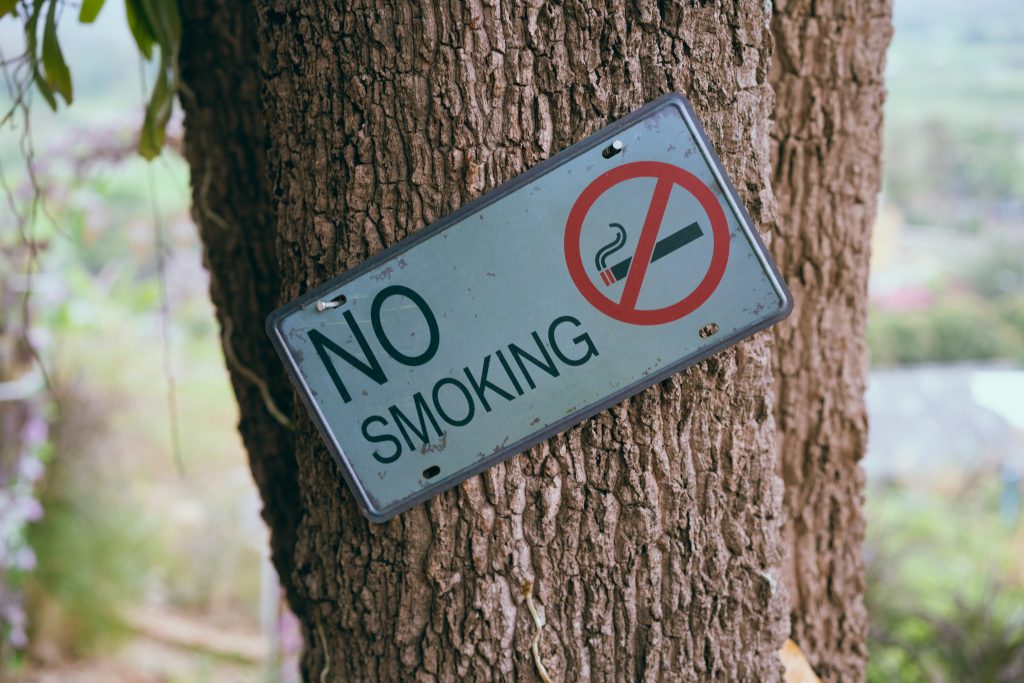 If you have diabetes, it's important to keep your blood sugar levels under control, as uncontrolled diabetes is a leading cause of kidney disease.
If you have a family history of kidney disease, or if you have other risk factors such as diabetes or high blood pressure, it's especially important to take steps to protect your kidneys. You should discuss your risk of kidney disease with your healthcare provider, who may recommend blood and urine tests to check your kidney function.
By taking steps to protect your kidneys and maintain your overall health, you can help to reduce your risk of kidney disease and ensure that your kidneys continue to function properly for many years to come.
If you would like to schedule an appointment to discuss your risk of kidney disease, you can call (718) 828-6610 or schedule here on our website!